Hiking at Torrey Pines State Reserve on Oct 29 2016
Dear Tsinghua alumni and friends,

The Tsinghua Alumni Association of San Diego cordially invites you for a hiking trip at Torrey Pines State Reserve. It is going be a great chance to enjoy the beautiful wilderness and meet up friends.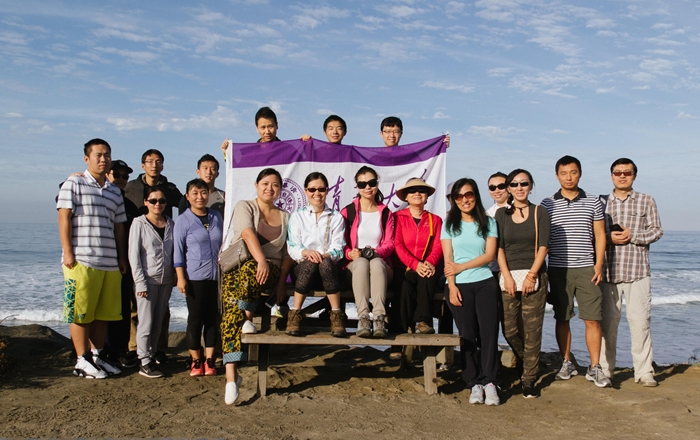 When: 8:30AM Oct 29th, 2016 (Saturday)
Where: Torrey Pines State Reserve
Trail head: Trail head beside the parking lot in the park.
Link: http://www.sandiegohikers.com/Hiking-Trails/Torrey-Pines-State-Reserve.html

Gears: Good grip trail shoes or boots, plenty of water, hat and sunscreen.
Note: Parking spots are limited, please carpool!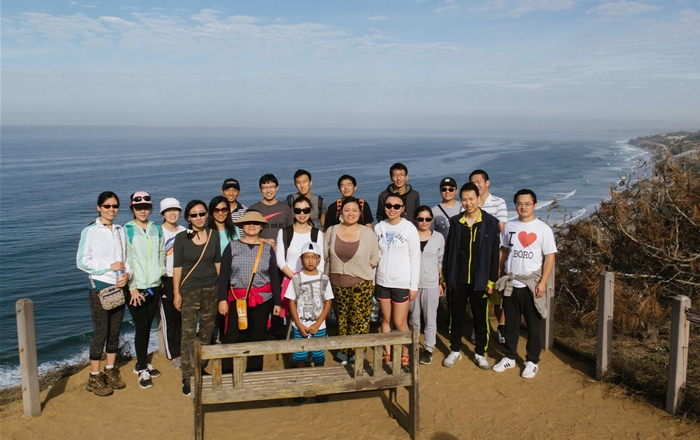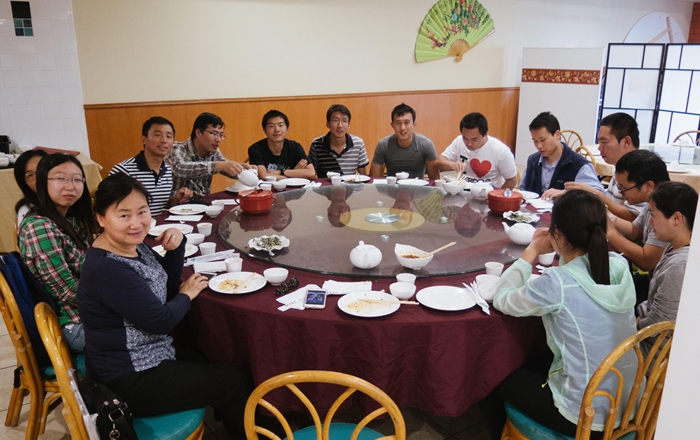 How to register:
Please register to attend this event by Oct 28th by Joining the wechat group: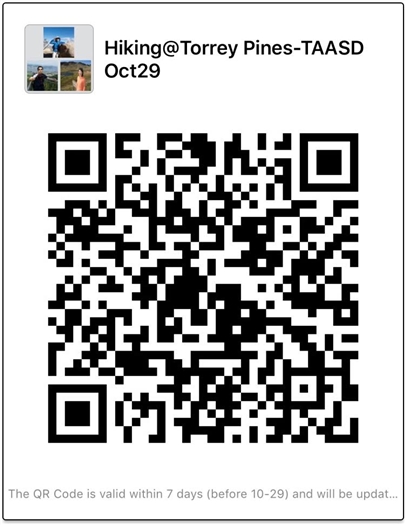 Hope to see you all there!

Sincerely,
Tsinghua Alumni Association of San Diego

DISCLAIMER:
San Diego Tsinghua Alumni Association takes no responsibility and will not be held responsible for any injuries or accidents that may occur during this hiking activity. Outdoor sports are inherently dangerous and accidents may happen.By registering and participating in this hiking activity, you agree that you are taking responsibility for your own safety and well-being.